Speaking & Storytelling
Featured Topic: The Future of HR
When I first started in the HR profession 15 years ago, data was a popular topic at conferences. Finally, after years of being relegated to Corporate Administrators, we had quantifiable HR data that would be used to draw insights, build business cases & more broadly, transform our profession. So what happened?!
Finding someone to tell you the HR profession needs an overhaul isn't difficult. Finding someone who has done it, is. I've built & scaled multiple HR functions & transformed others by blending technology, culture & data. That's why I believe:
HR can become a profit centre by selling products & services in the market.

HR & Marketing should be blended into a single corporate function.

Predictive Analytics will transform HR from firefighters to consultants.
Join me while we discuss the past, present & future of a profession that is well-positioned to support organizations as they transform & transition.
_______________________________________________
To book Matt as a Speaker at your upcoming conference or event, click here.
Pension & Benefits Council: October 16, 2019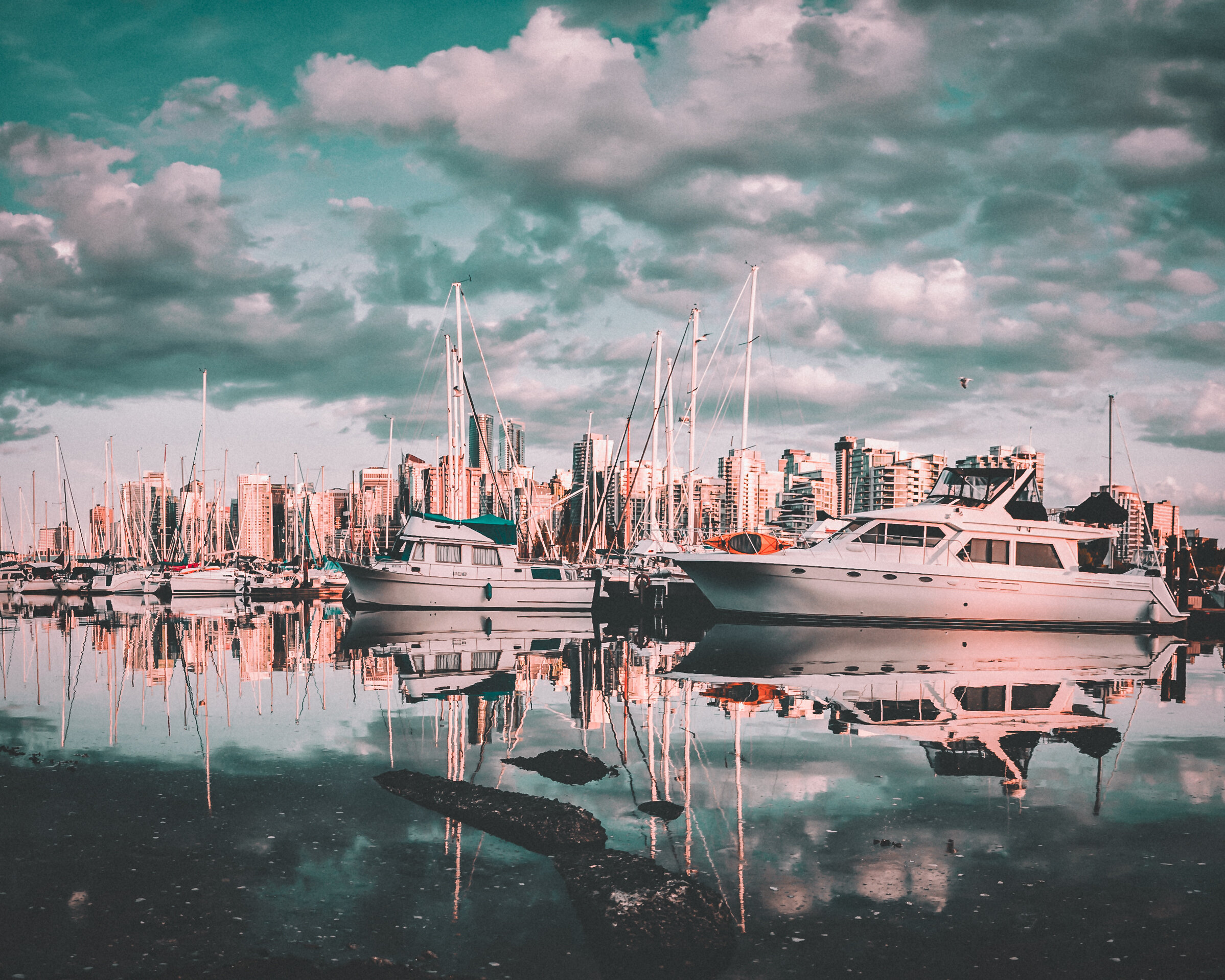 Bridging the Gap: August 21, 2019
Employee Engagement Awards: June 20, 2019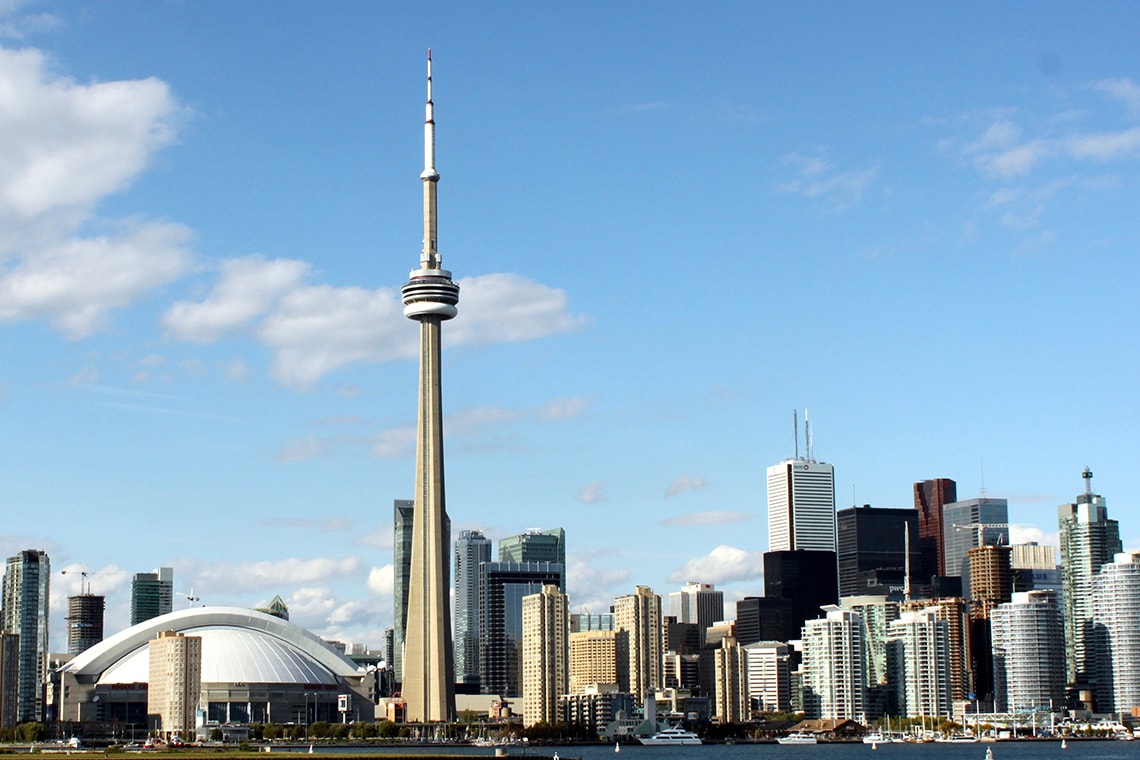 HR Tech Summit: June 18 & 19, 2019
HR Leaders Summit: April 24, 2019
CPHR Conference + Tradeshow: April 2 & 3, 2019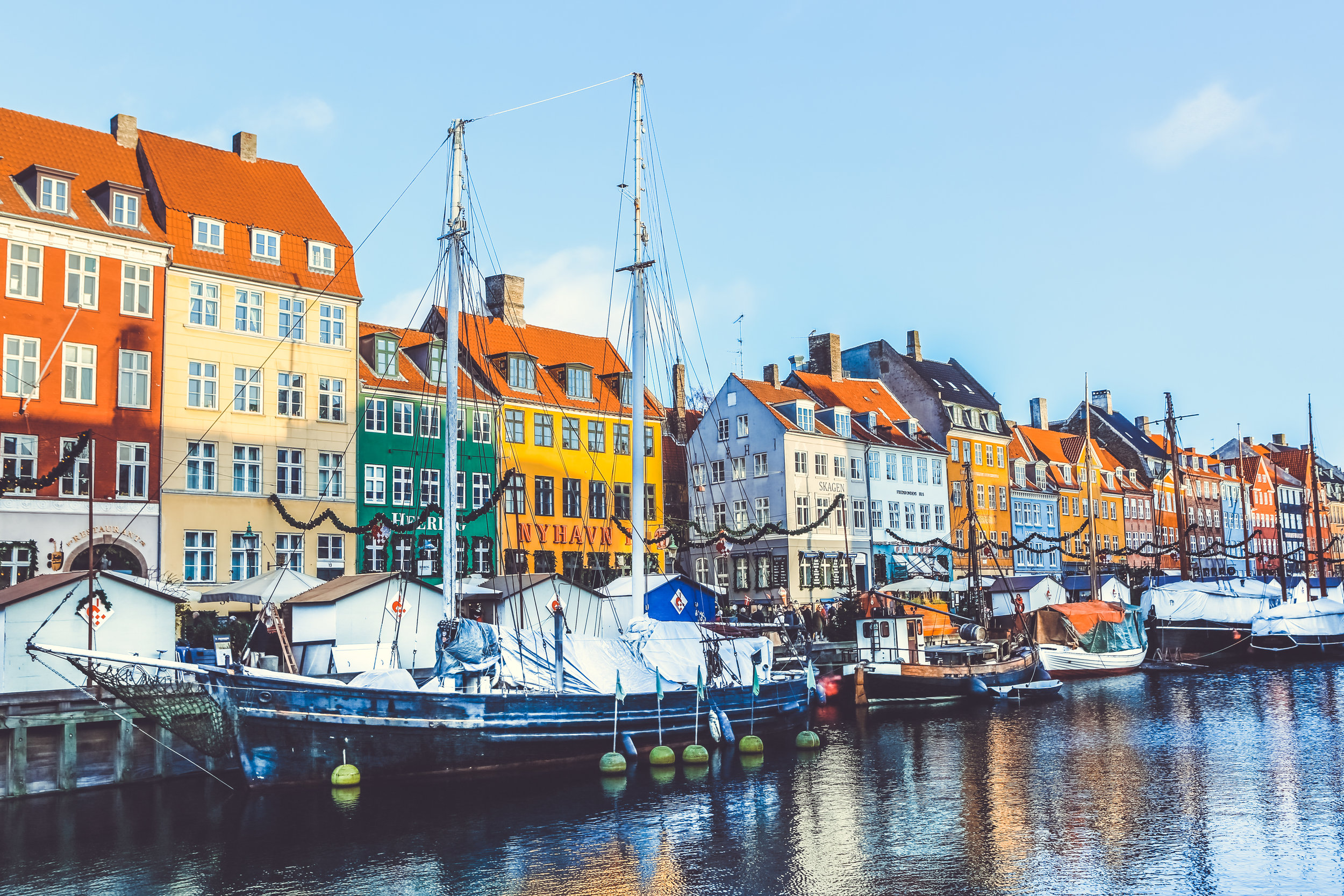 Nordic HR Tech Days: March 6 & 7, 2019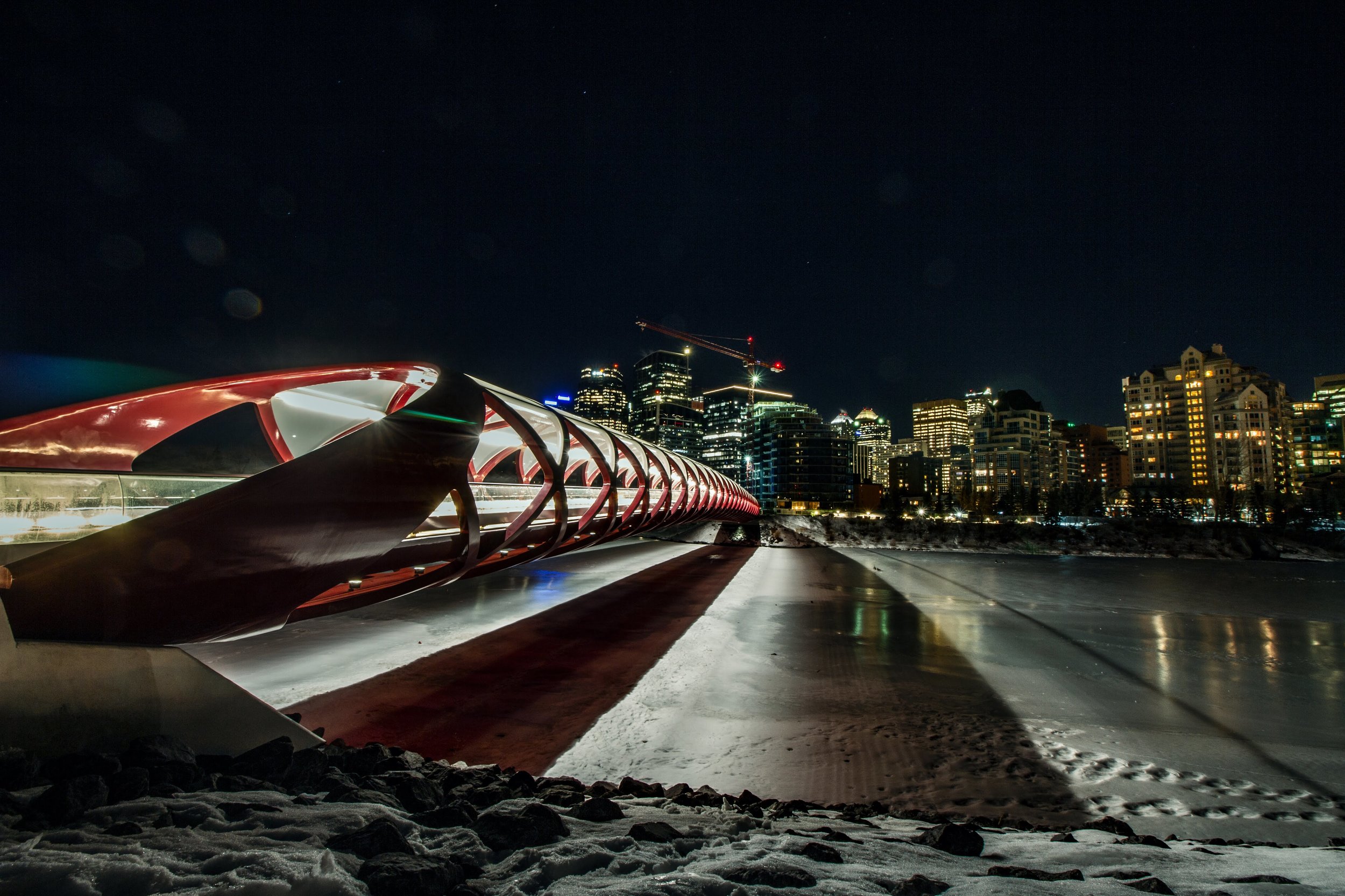 HR Leaders Summit: December 5, 2018
HackingHR Forum: November 29, 2018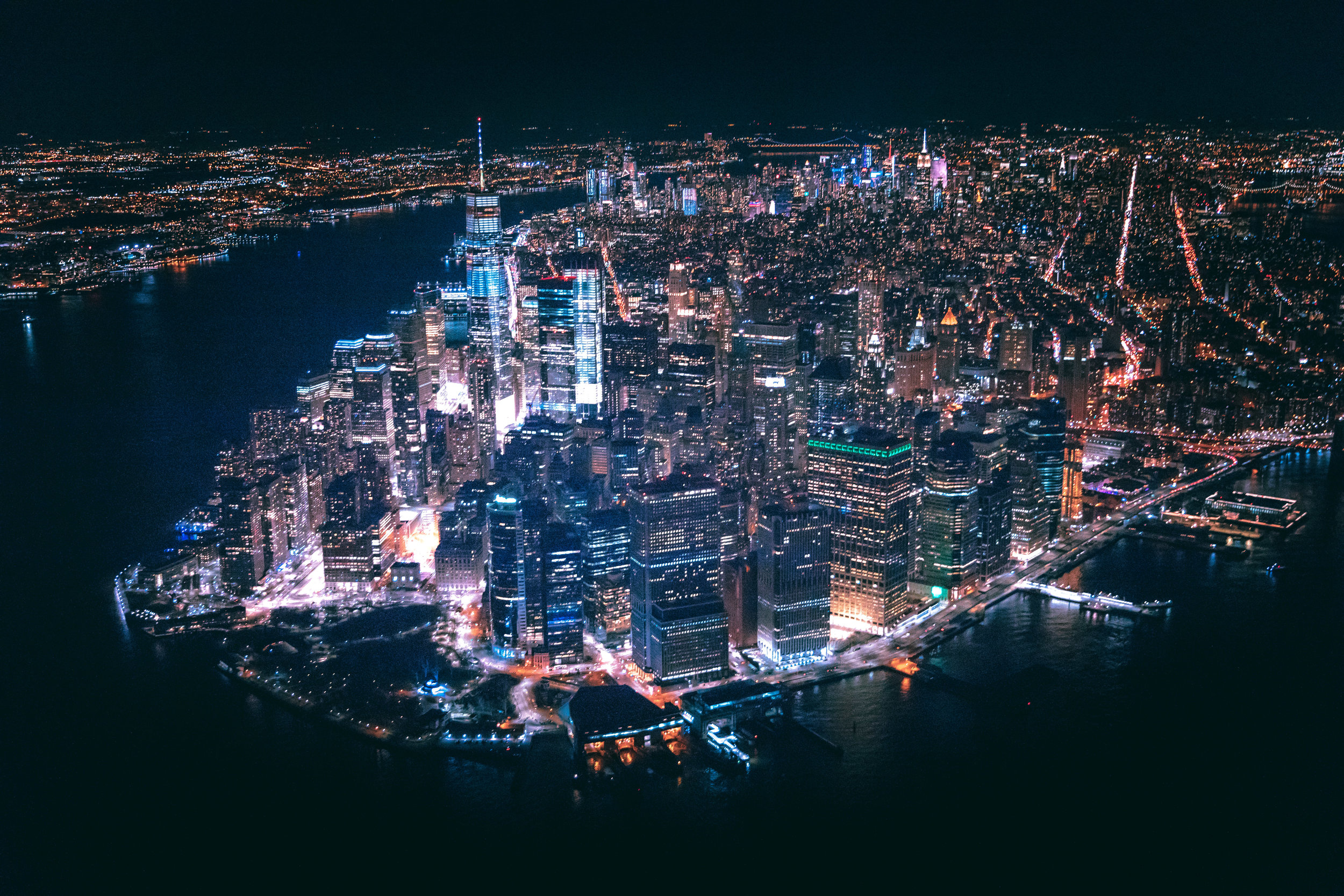 UNICEF HR Learning Series: November 26, 2018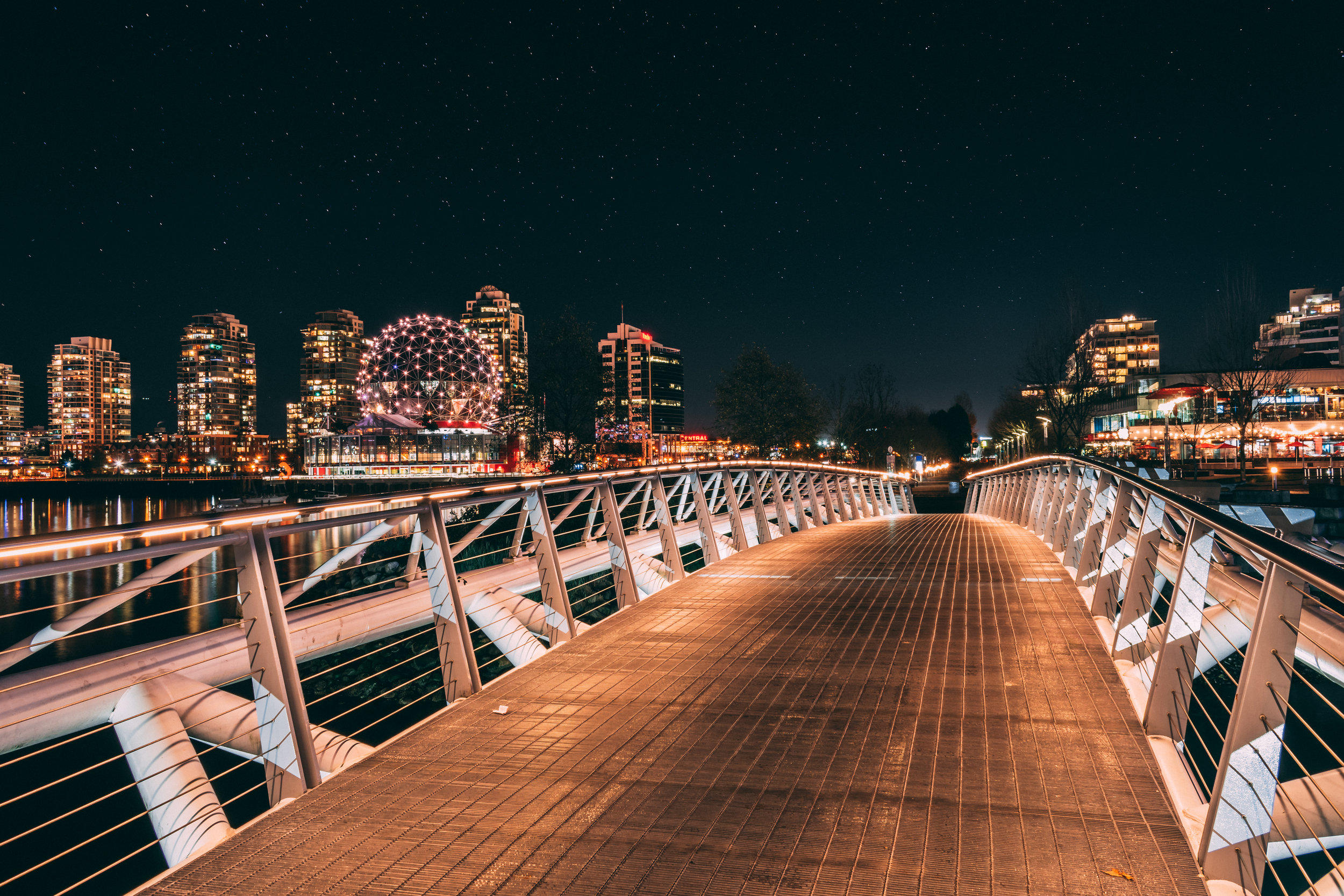 HR Technology Symposium: October 29, 2018
HRPS Strategic HR Forum: October 15, 2018
HR Innovation Roundtable: September 11, 2018